Print Ad Design
Print advertising can and should be part of any company's marketing campaign. Harmony Web Designs can handle your print ad needs, from the design for magazine ads, business cards, stationery, flyers, posters, brochures and more.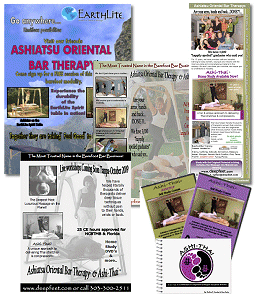 How does it work? We design the layout; you proof it by viewing the layout on the Internet or in person. Files can be emailed to you and your local printer in their desired format.
Call or contact us today to help you get started.
Ad layout
Brochure design
Business card design
Flyers
Manual design
Posters
SEO - Search Engine Optimization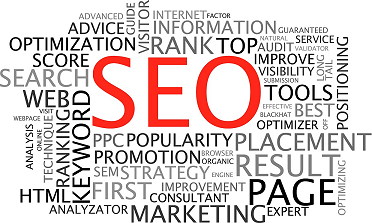 We put your business in front of potential customers. Our service gives you the personal account management that your business needs to optimize and enhance your business listing. The service includes enhancement like photos, videos, and detailed descriptions. We will take the time to optimize your individual business profiles to ensure your listing stands out in the crowd.
Contact us for pricing and information.
home | portfolio | pricing | hosting | more services | contact | links
©2017